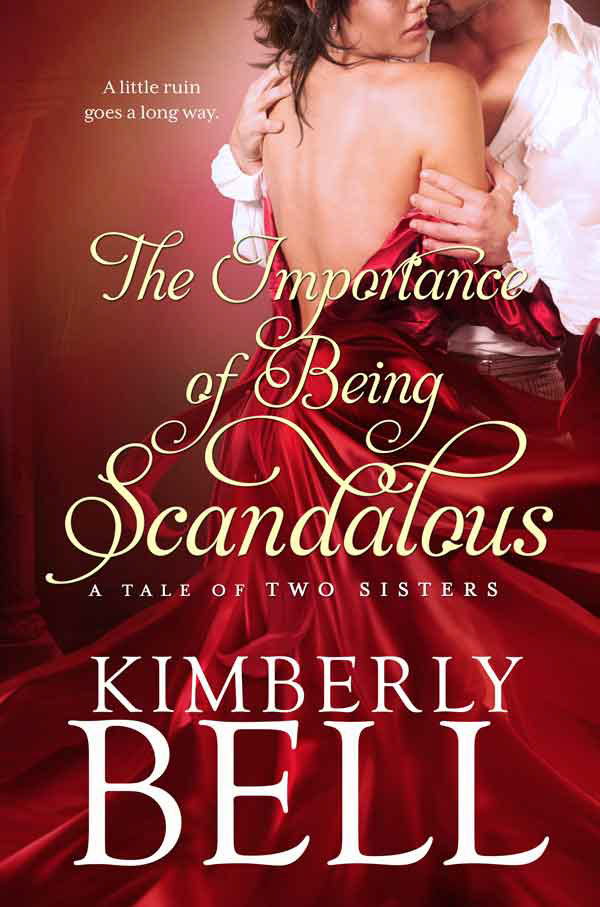 ​​​​​​​
A horse race in trousers on Rotten Row. Visiting a gaming hell in a dress that would make her mother faint. Sneaking an invitation to a masquerade ball attended by only the wickedest, most debauched members of society…
And none of it is scaring off Amelia's Bishop's stuffy, egotistical fiancé. The only thing left to do is entice her childhood friend Nicholas Wakefield into a truly engagement-ending scandal.
The Wakefields are the height of propriety, and Nicholas's parents have made it clear a wife from the neighboring Bishop family is unacceptable…
But Nicholas would give up his family and his fortune if Amelia could ever see him as more than just a friend. He'll go along with her scheme, even if it means ruining them both, because he has a plan to change her mind about him merely being the boy next door.
Praise for The Importance of Being Scandalous
"I fell for Nicholas immediately. His unconditional love for Amelia is tested throughout the novel, but his strength and character create the hero needed to match wits with his lady love."  – Lindsey Gray, author of
Fireworks
"This book was such a delightful read. Ms. Bell has created characters that are not your typical Regency hero and heroine. I loved that!"  – Debra L. Martin, author of
The Assassin's Curse
"The Importance of Being Scandalous" is a sexy historical romp and joy to read.  Kimberly Bell has a winner of a romance with her foray into Victorian England.  This installment in the A Tale of Two Sisters is fun, romantic, thrilling, and sexy."  – Lightning City Book Reviews
"This is an excellent historical that is going to win many fans for Ms. Bell. I can't wait to read book two and wish that there were more in the series. 5 stars!" – Erin Kelly, Coffee & Wine Book Blog